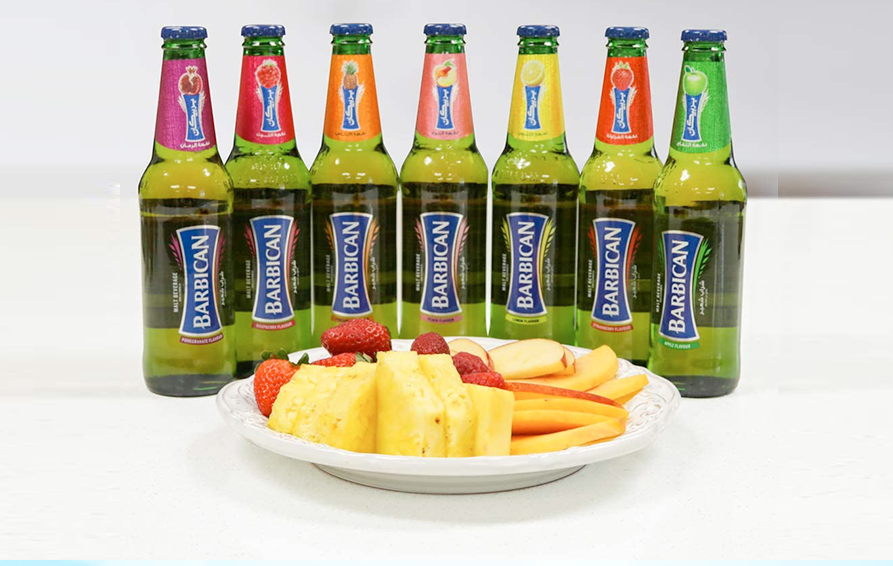 Barbican non-alcoholic malt beverage, is a refreshing drink with tropical flavors that can be enjoyed anytime, anywhere. It's crafted with the finest ingredients to deliver a crisp, clean taste in every sip.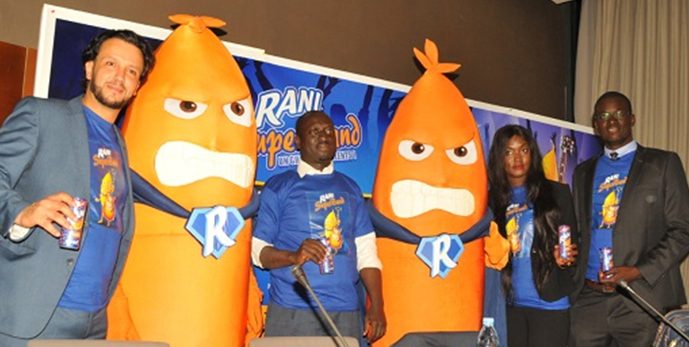 Music competition: RANI launches the "RANI super Band 2019"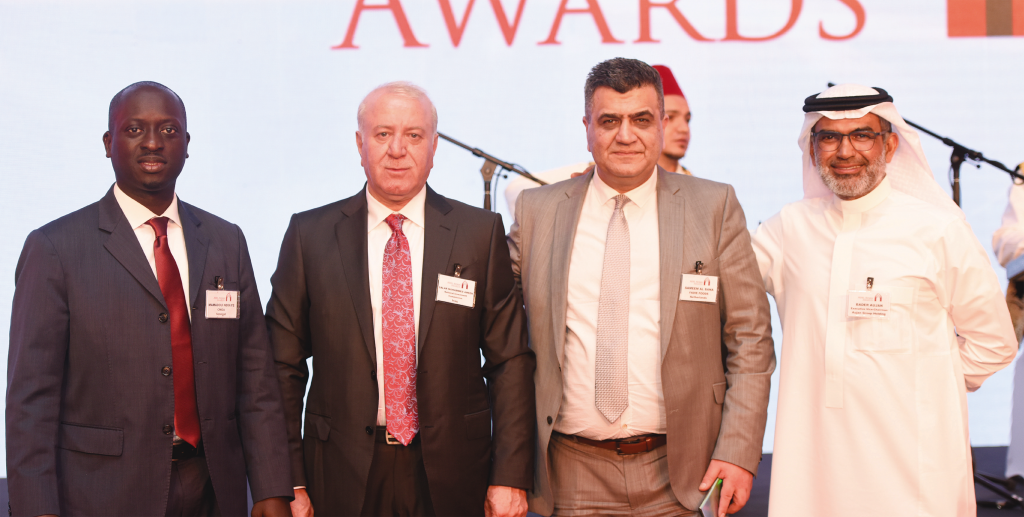 Winning Leadership Aujan Coca-Cola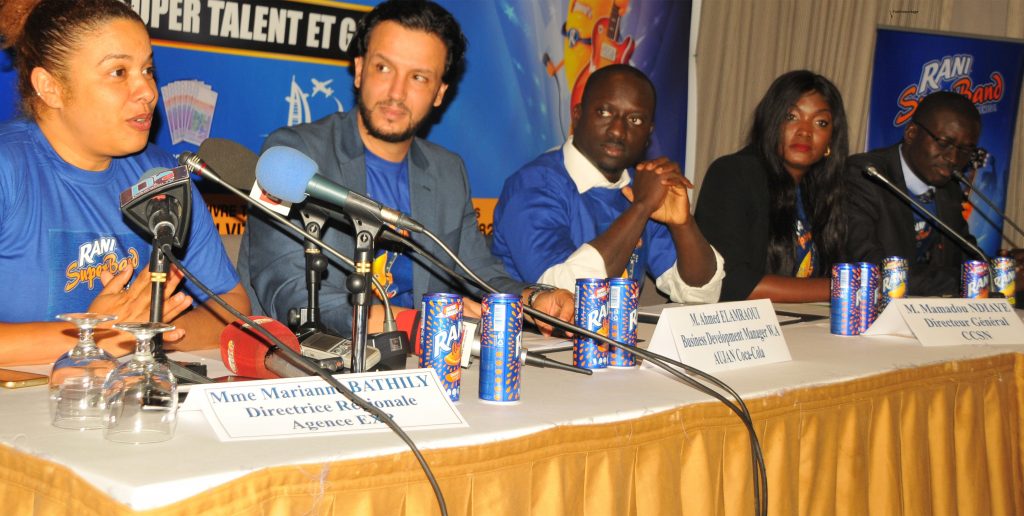 What is a fruit fusion sensory world? This is where you'll find surprisingly delicious real fruit chunks floating in refreshingly delicious fruit juice.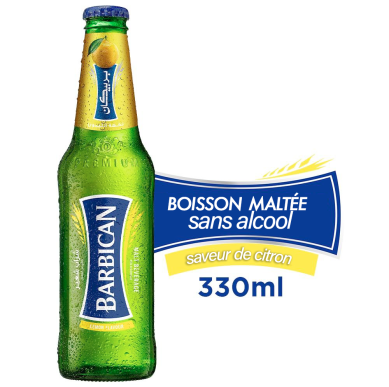 Barbican is the result of a mixture of lemon water and sugar forming a solution in which the different components are evenly distributed.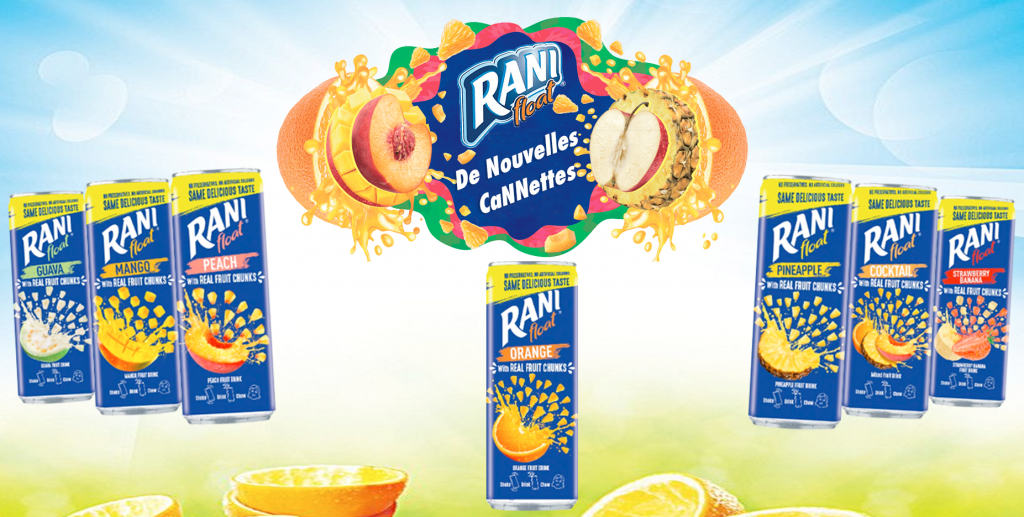 Rani is a non-carbonated drink with natural fruit pieces.
It is always in the spirit of cheerfulness and pleasure that we are working for the satisfaction of the consumer. Present on the Senegalese market for nearly 14 years, Rani is the brand that is positioned as the leader in non-carbonated canned drinks.