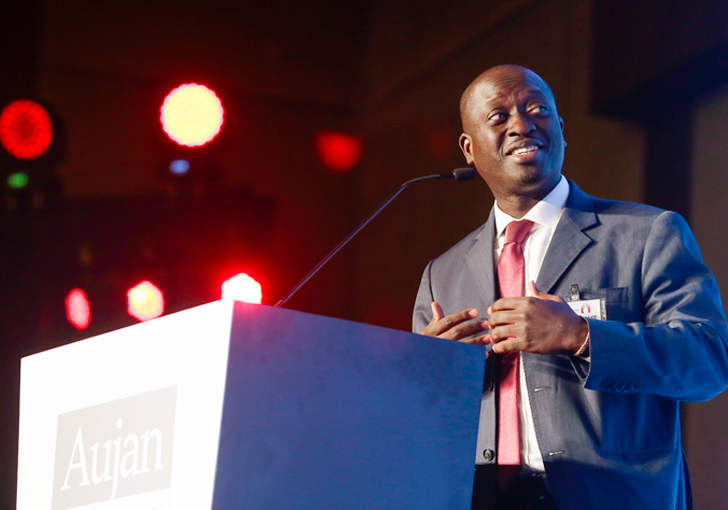 Graduated with an MBA in Finance, Transport Logistics and International

Tr

ade

from major American universities.

Through his commitment and rigor, he was able to impose himself and thus make the Company Mamadou Ngoné Agro-Industries (CMGA), the leader in mass distribution in Senegal.

The CMGA is a transversal company which is active in several fields of activity: Industries, International Trade, Cash and Carry, Modern Distribution.