CMGA has a leading position in the large distribution of food and miscellaneous products in Senegal.
Importing and distributing consumer goods has always been the core business of CMGA.
Since 1953, we import and distribute throughout Senegal with a network that covers the entire national territory.
Exclusive partner of big international brands, CMGA is also active in the MODERN TRADE, wholesale, semi-wholesale and retail trade.
To consume locally is to preserve the economic dynamics by maintaining and creating employment.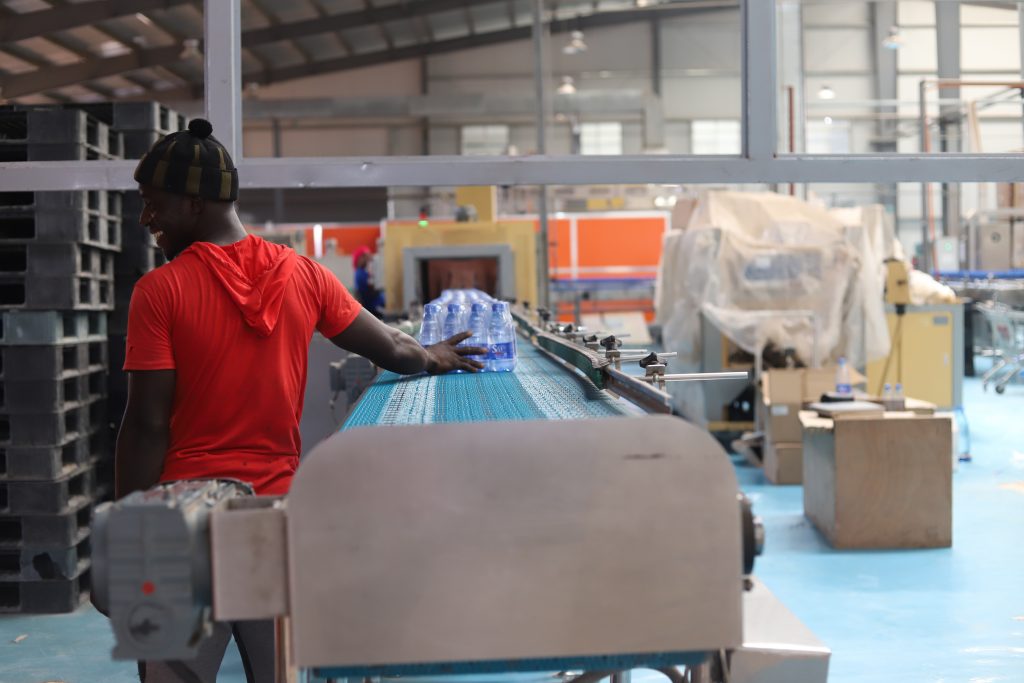 Logistics for large-scale distribution