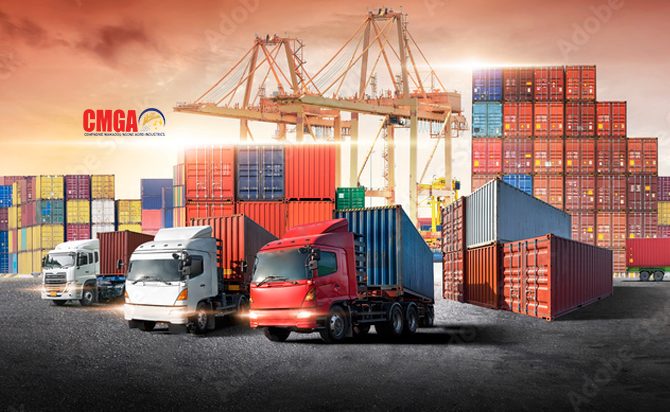 Rice cultivation is a key issue in achieving food self-sufficiency. The CMGA has positioned itself in the rice sector through the production of rice from the Karolina Valley, distributed throughout Senegal.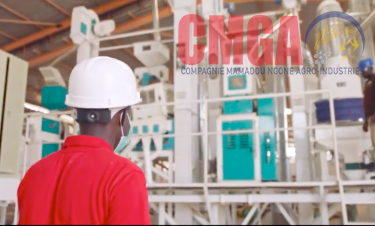 The CMGA, with over 50 years of experience, relies on a network of traditional and modern traders. We have a large portfolio of collaborators and distributors throughout the country. This facilitates the marketing of its products in the 14 regions of Senegal.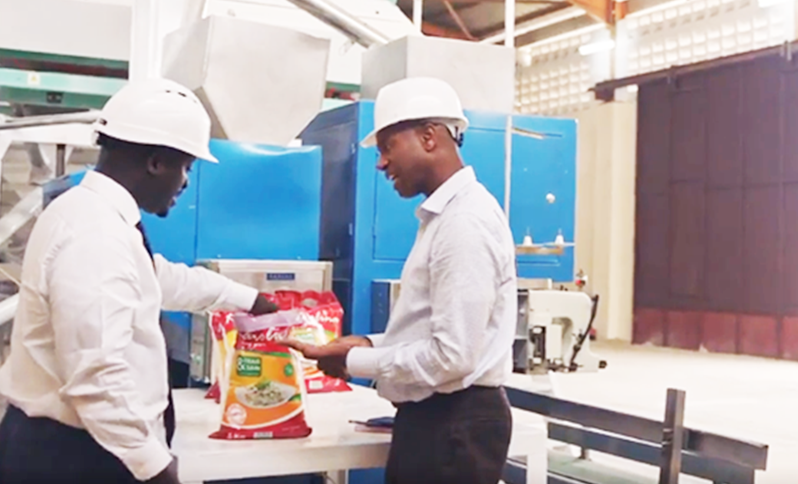 Equipped with the latest generation technologies, the CMGA attaches great importance to the quality and hygiene of its products. Several major international brands trust the CMGA to ensure their representation on the national market and impose themselves against the competition.