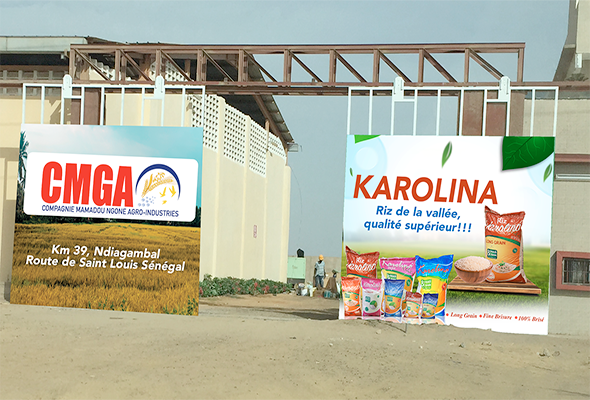 created in 1953 by founding father El Hadji Mamadou Diallé Ndiaye.
CMGA: Compagnie Mamadou Ngoné Agro-Industries, is a company that manufactures and distributes foodstuffs, cleaning products and miscellaneous.
With nationwide coverage,
it has a leadership position in mass distribution and
agro-industrial production in senegal. The CMGA is located in the industrial zone SODIDA lot 37 and 38.